Life Insurance Myths: Debunked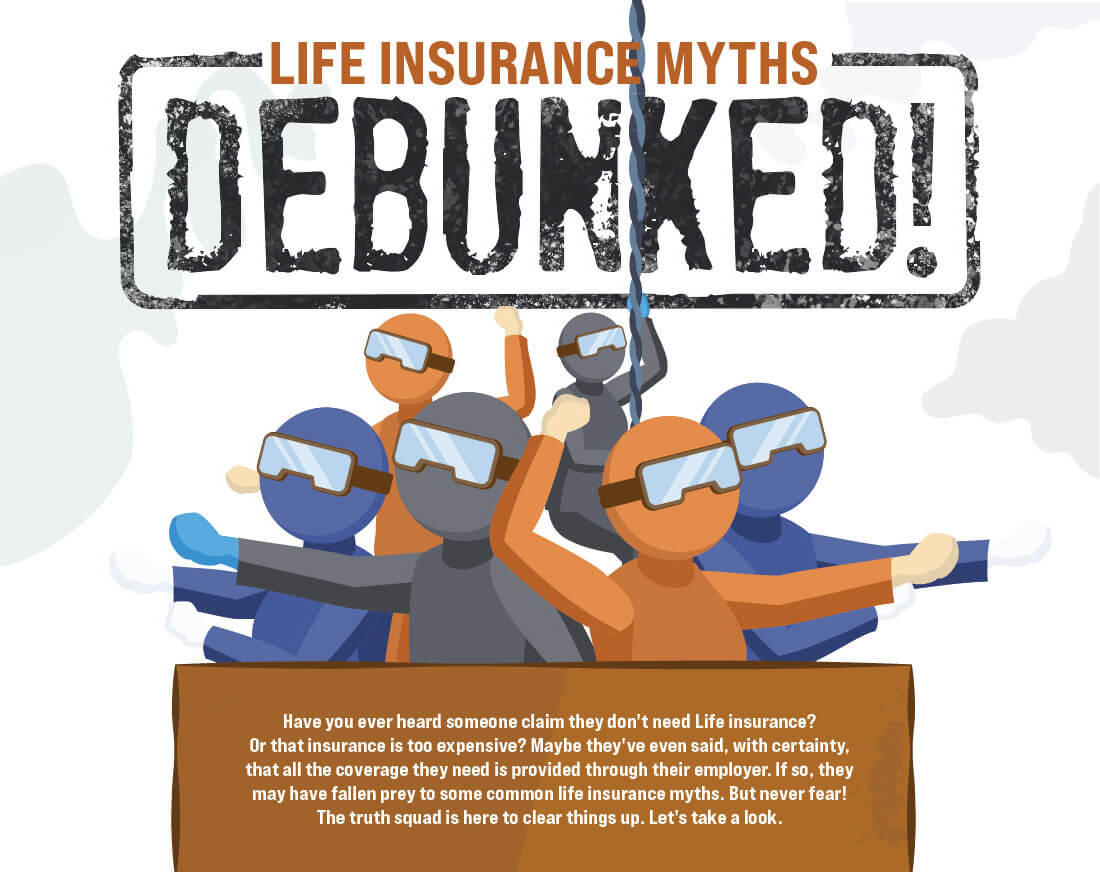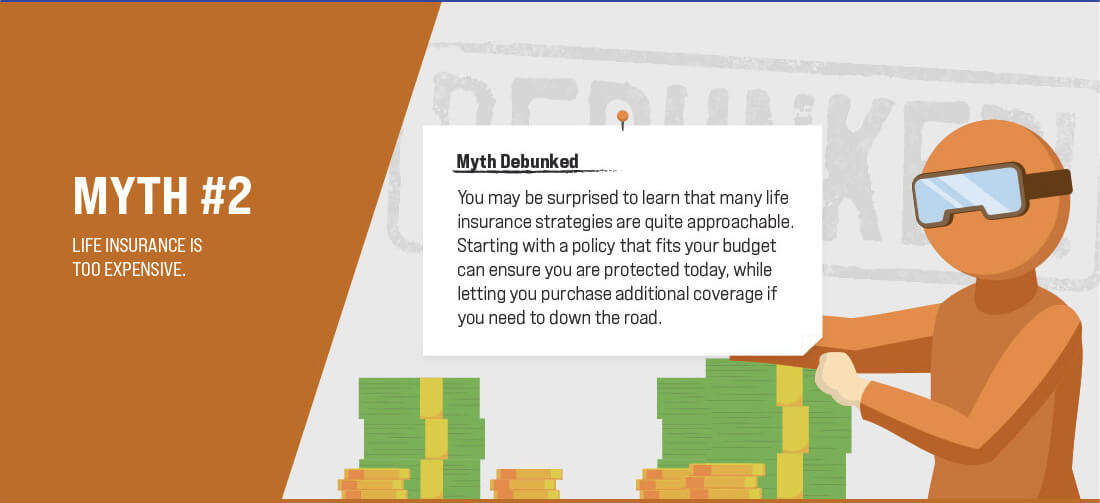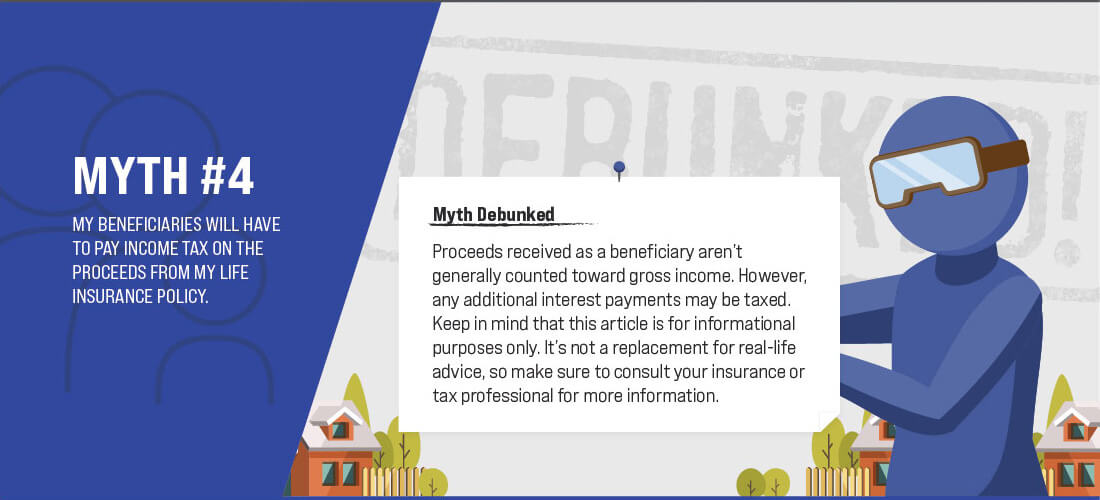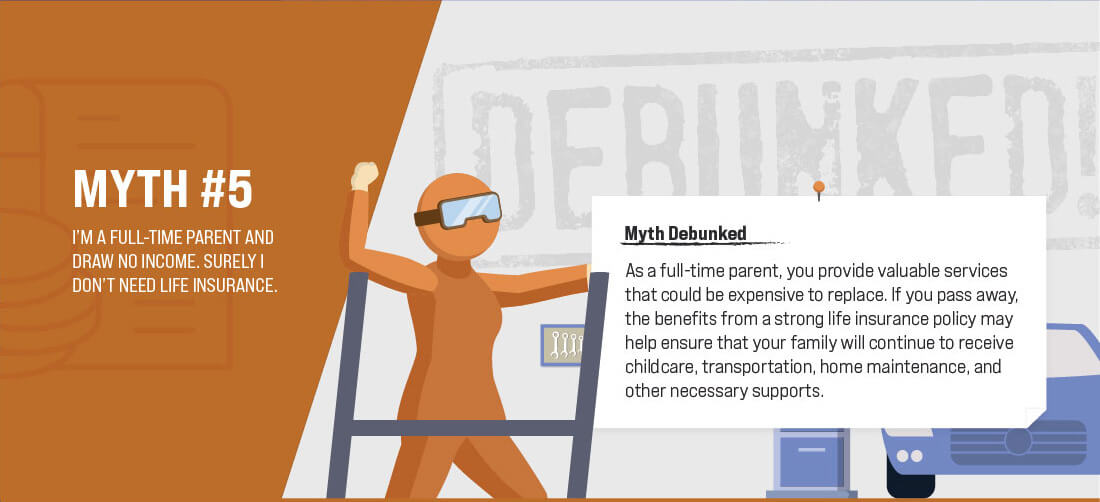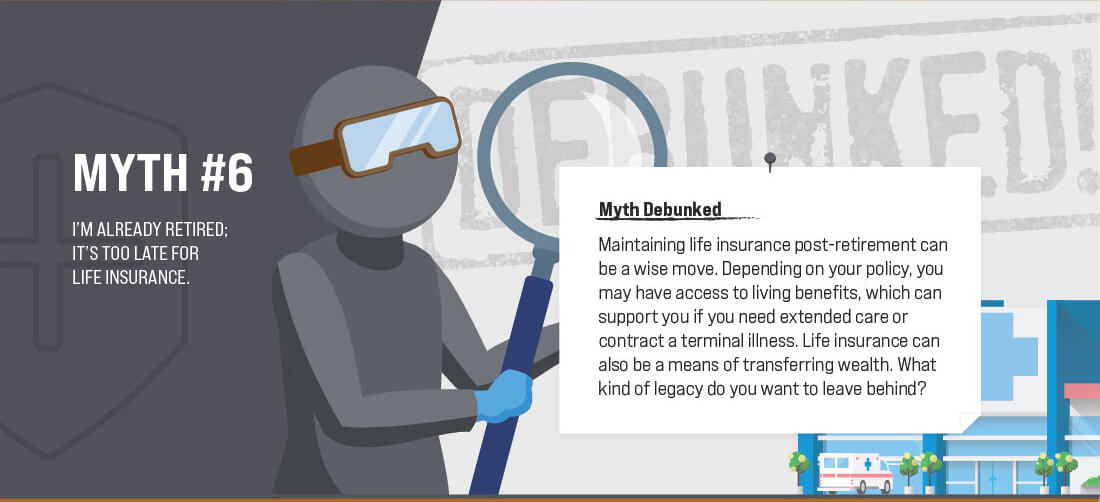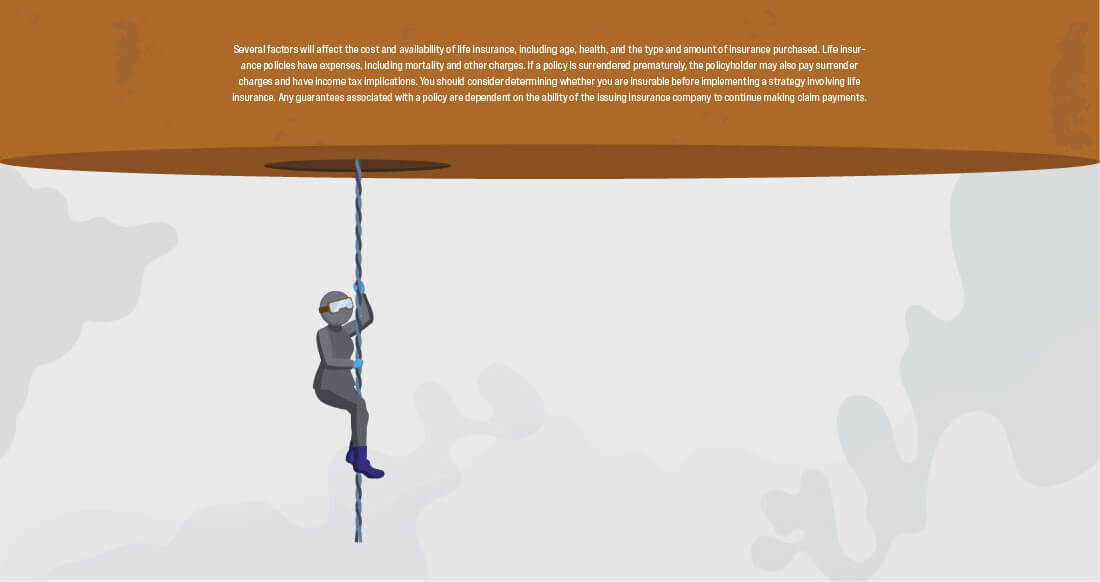 Related Content
As we have all been forced to change our behaviors and depart from our "normal" routines, it is no wonder that our spending behaviors have changed too.
There are good ways to retire and bad ways to retire. Retire the right way by better understanding Social Security.
There are things about Social Security that might surprise you.