Life Insurance Myths: Debunked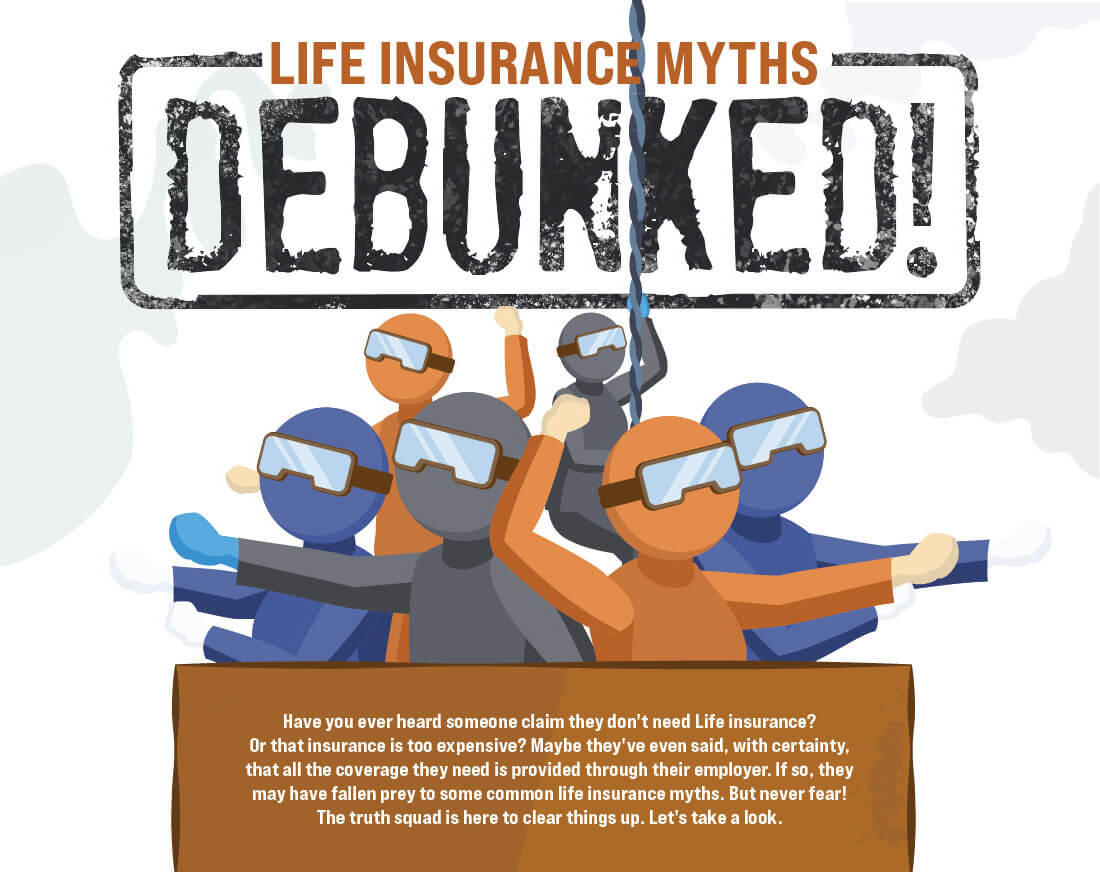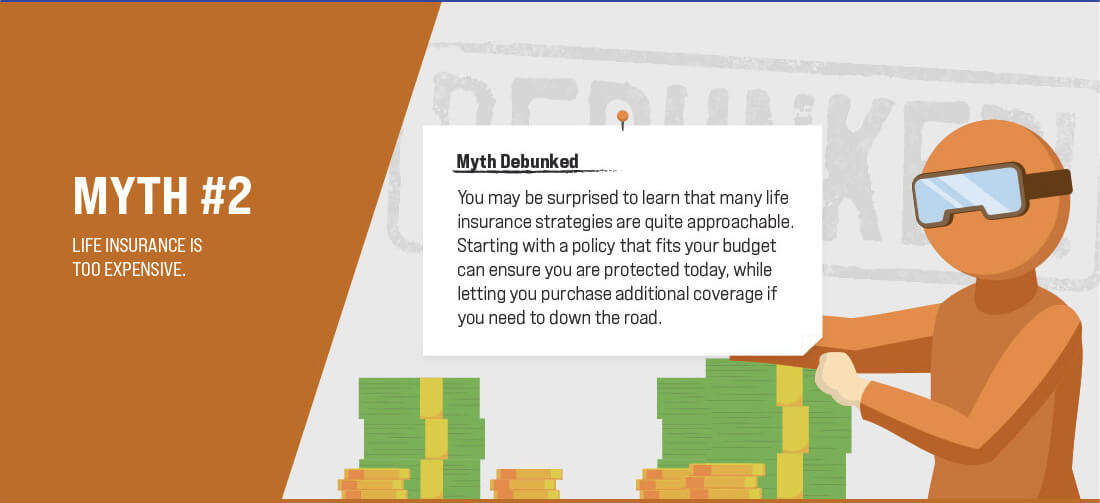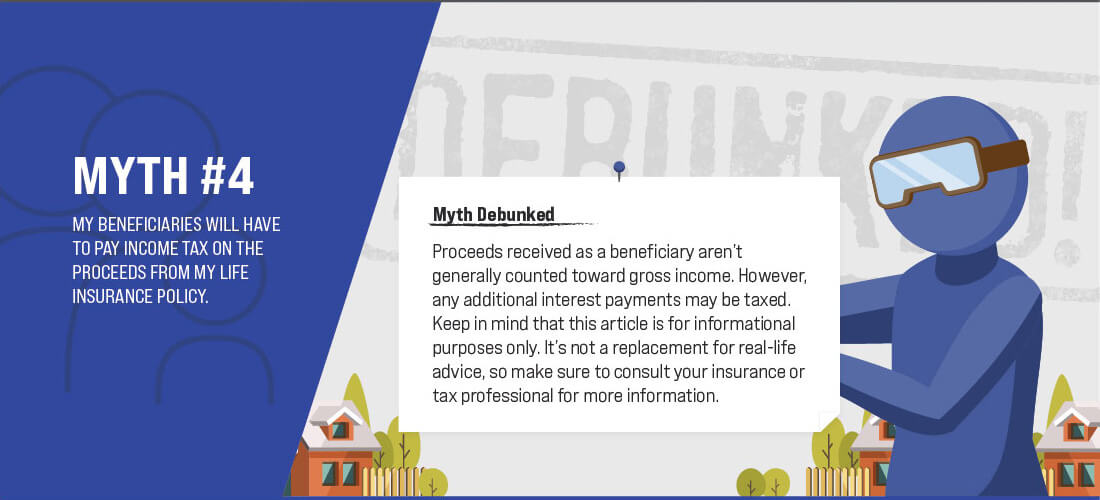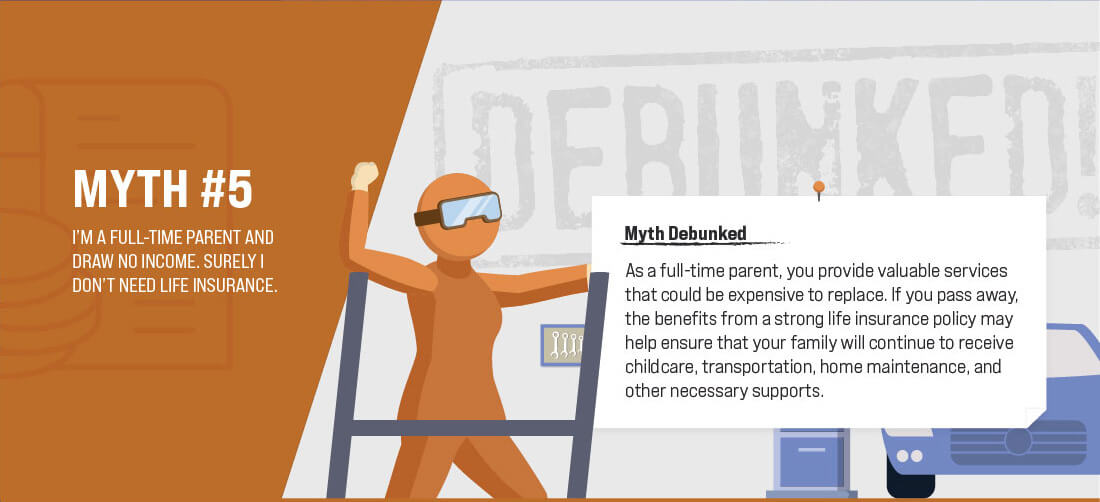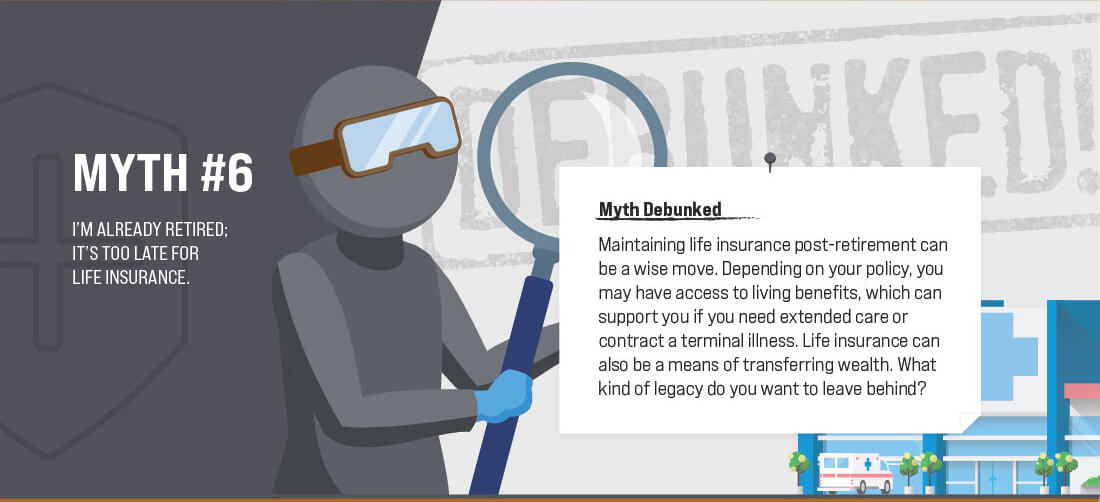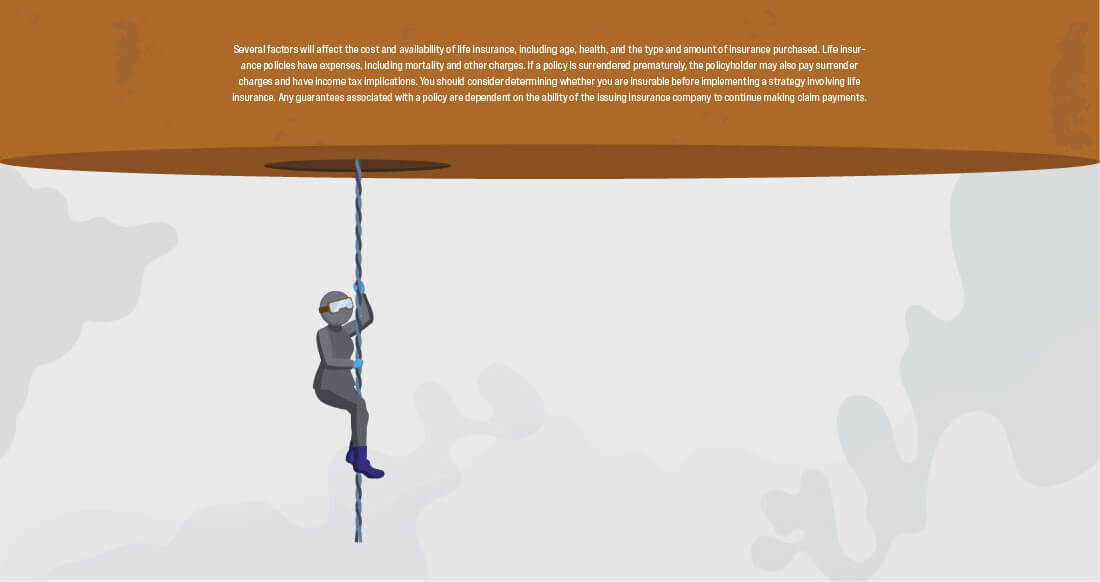 Related Content
Preparing for college means setting goals, staying focused, and tackling a few key milestones along the way.
A special needs trust helps care for a special needs child when you're gone.
A visit to the hospital can be painful, for both your body and your wallet. Don't let it be more painful than it has to be.