Choose Your Own Retirement Adventure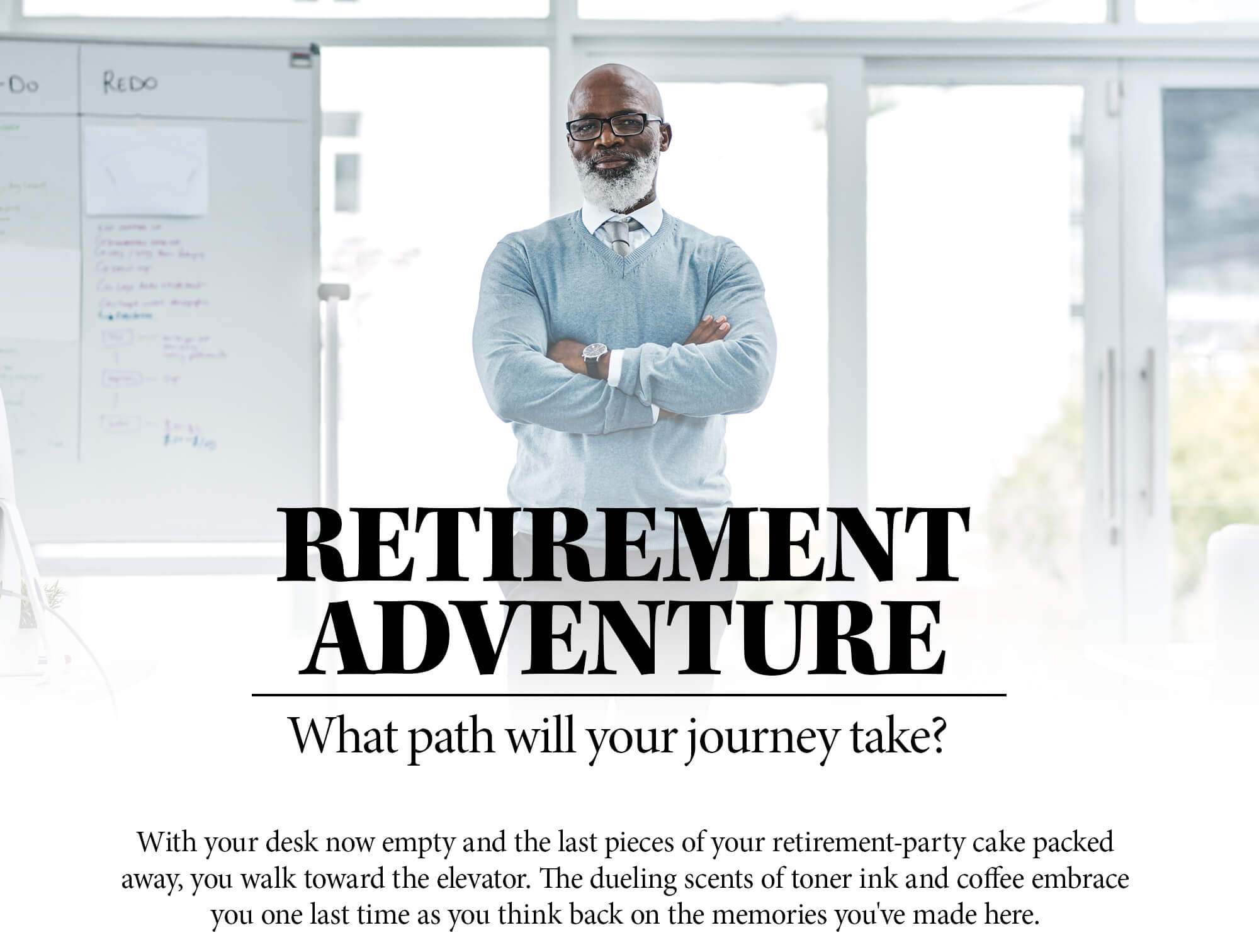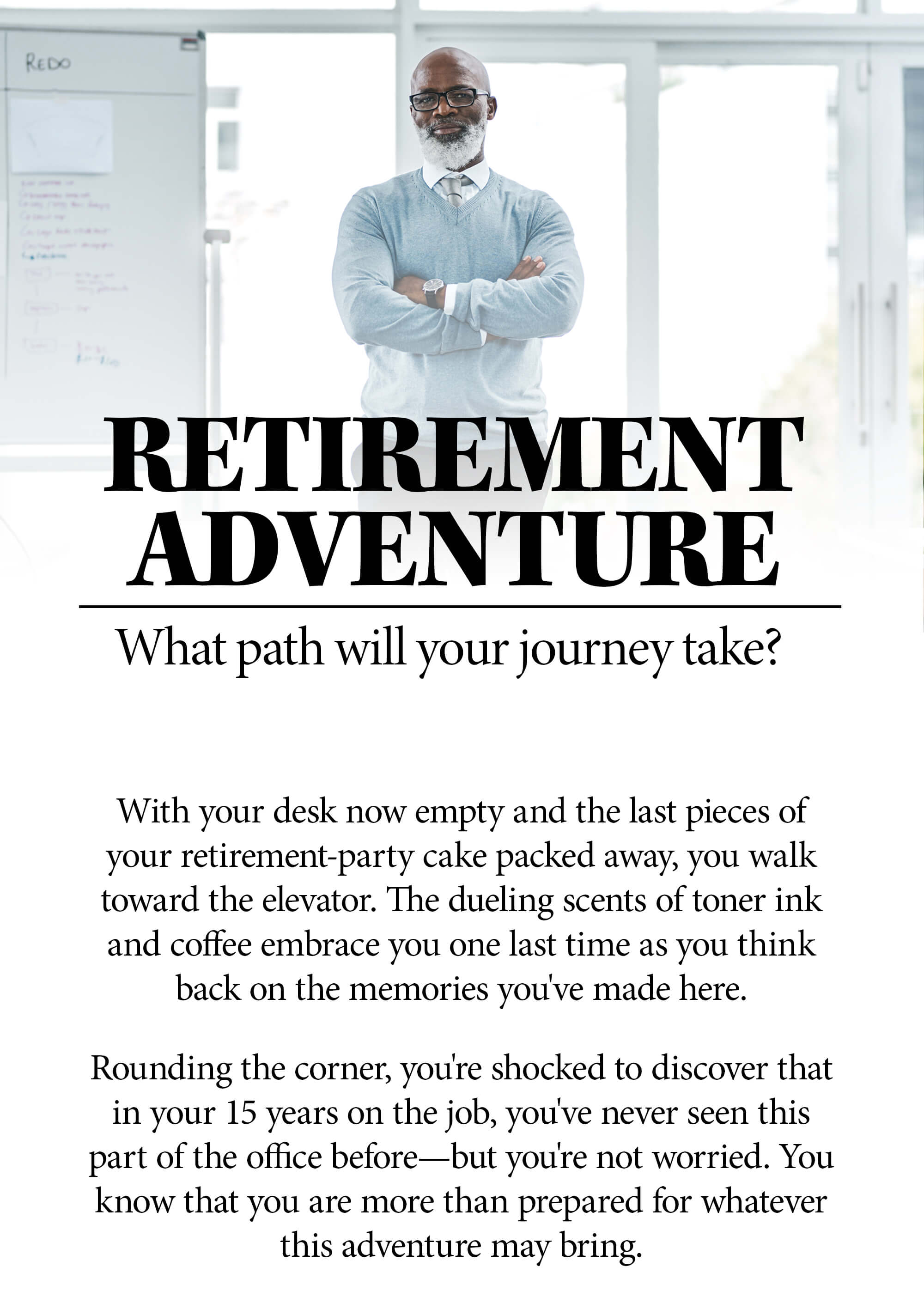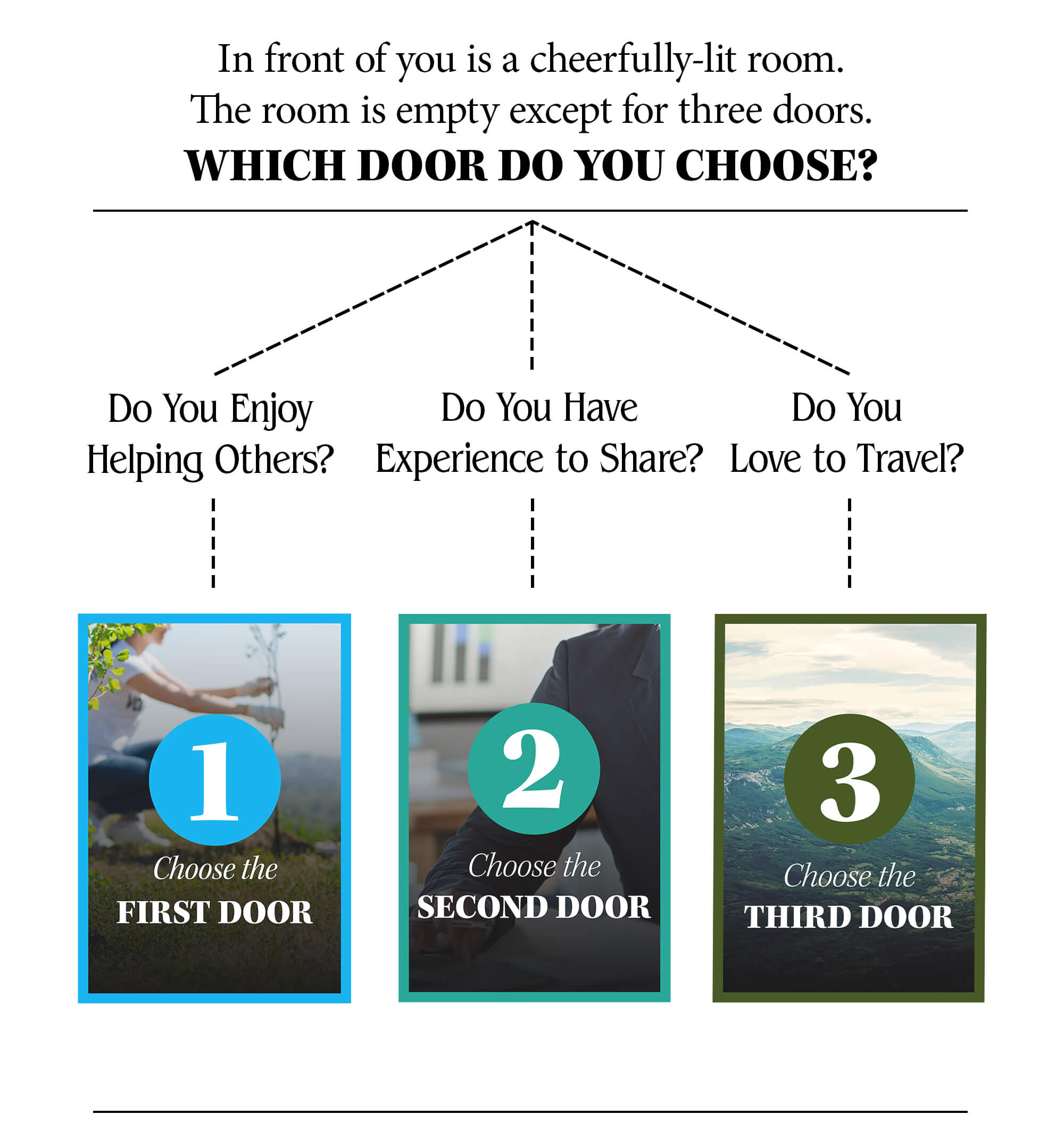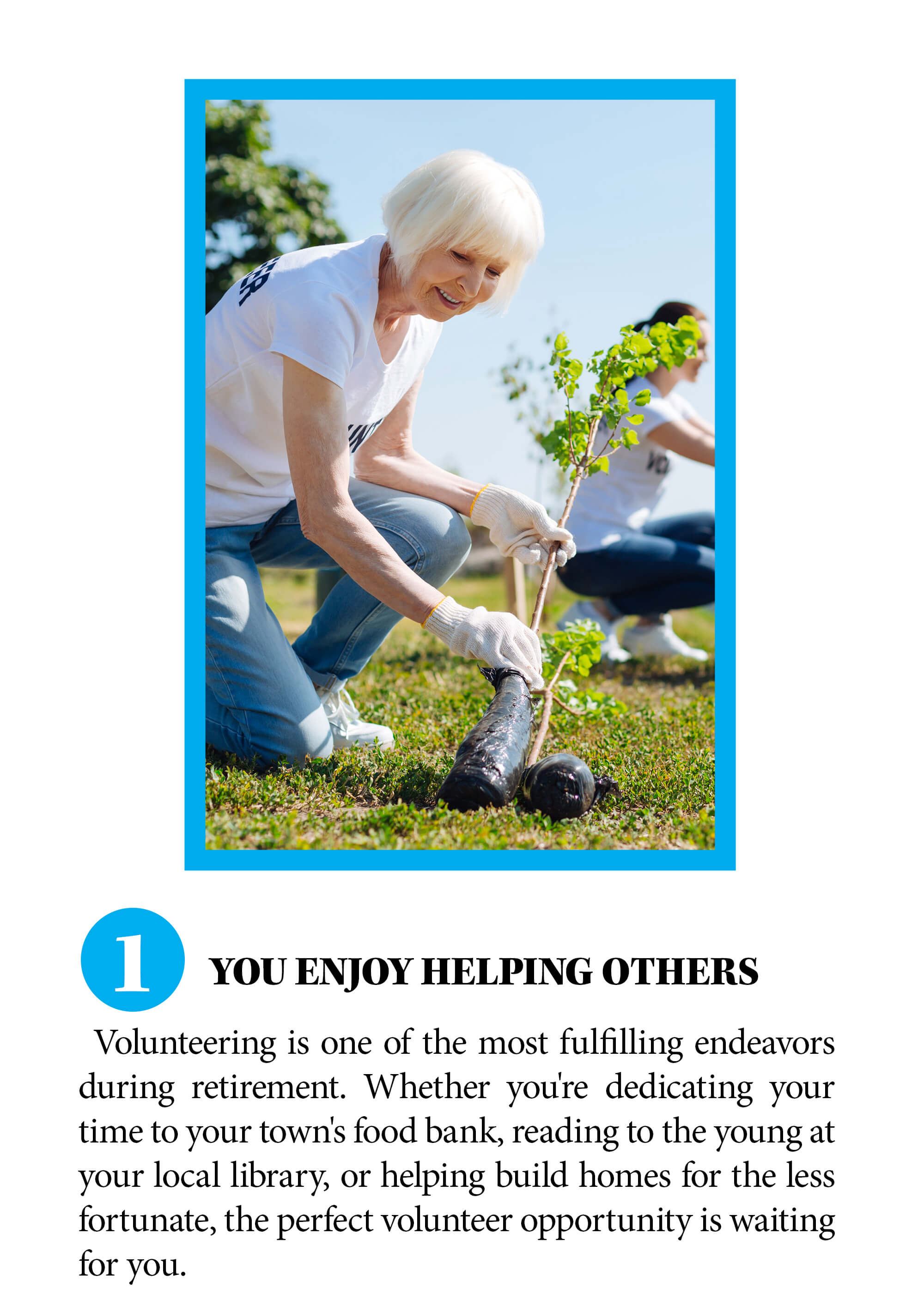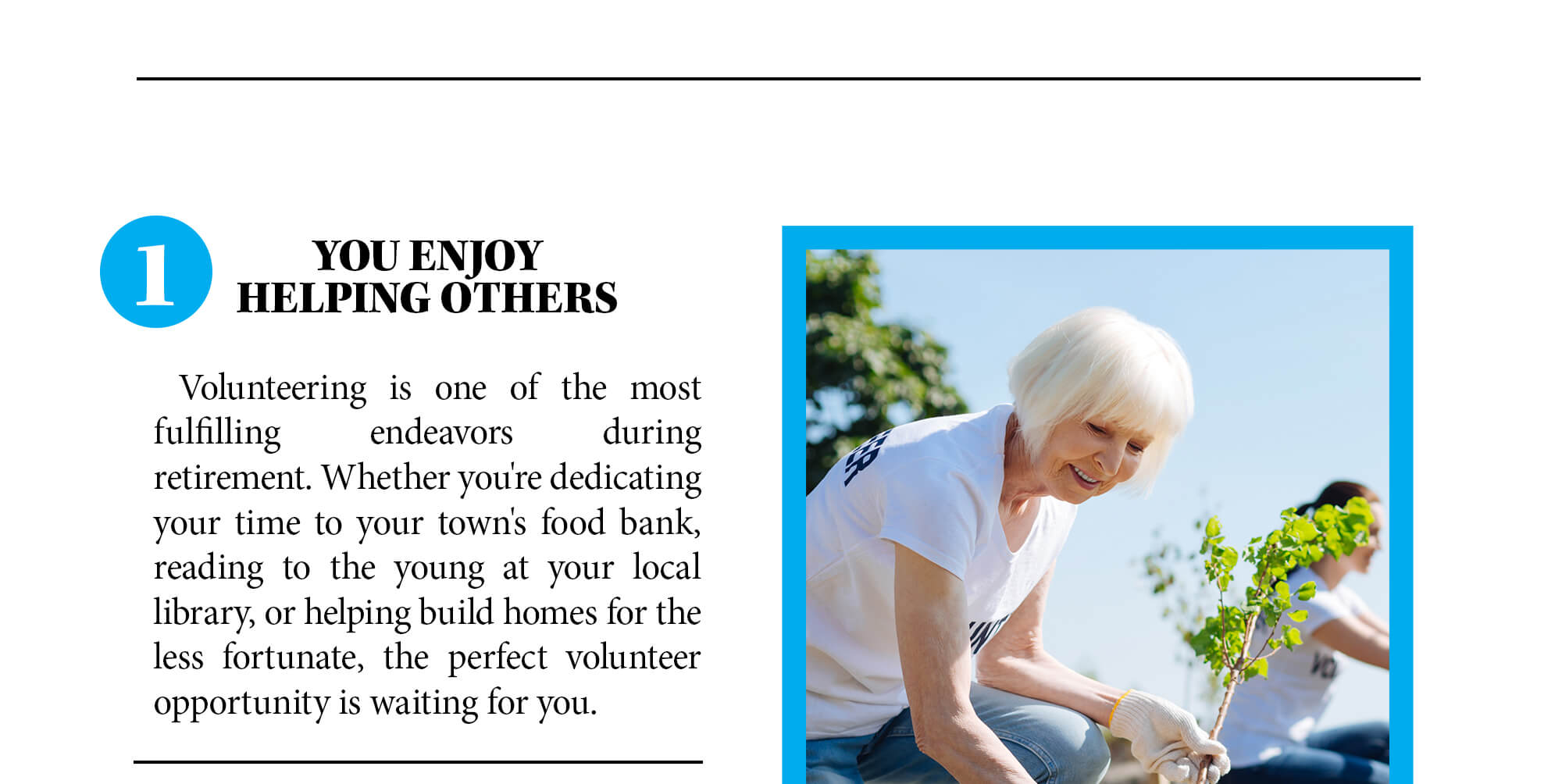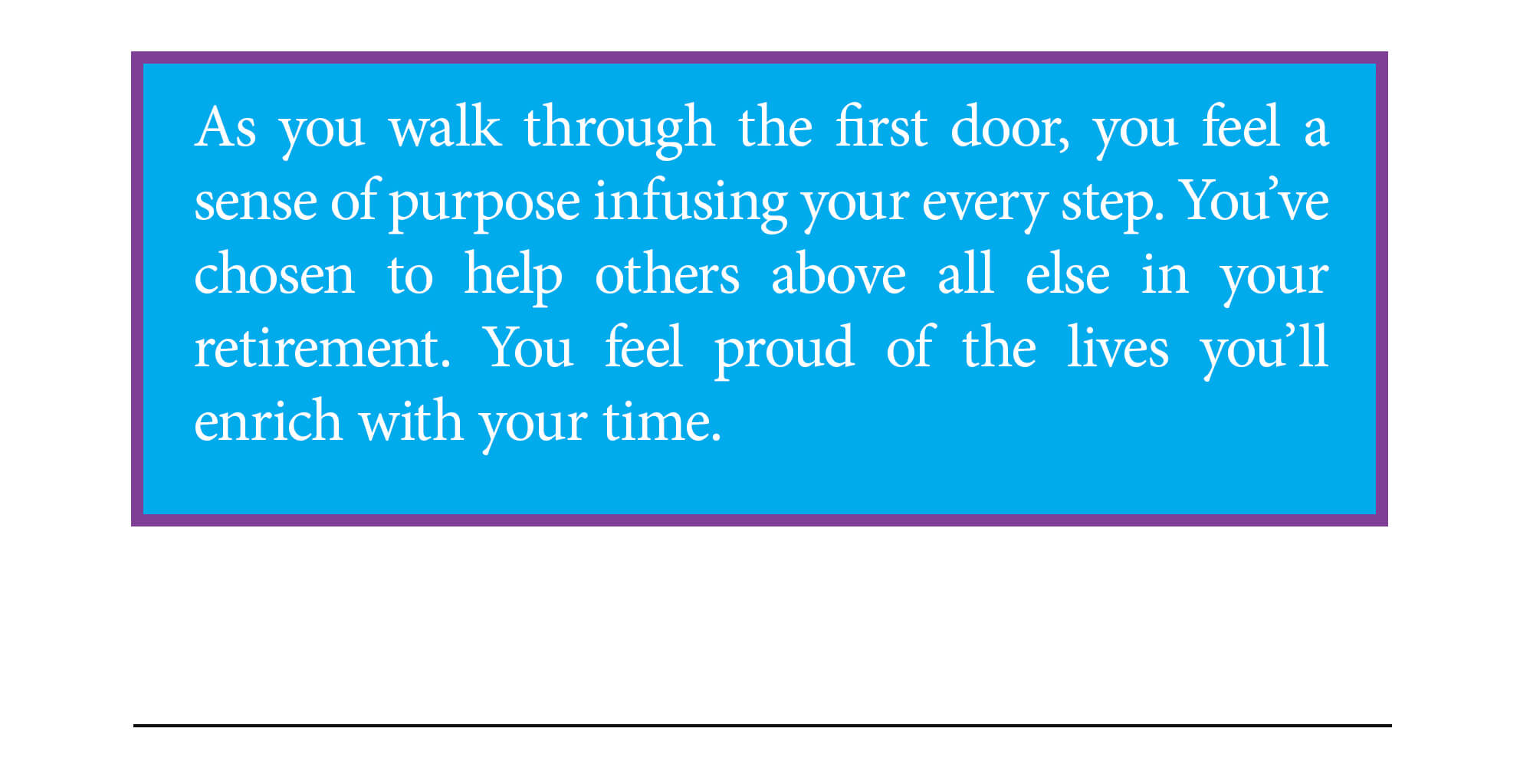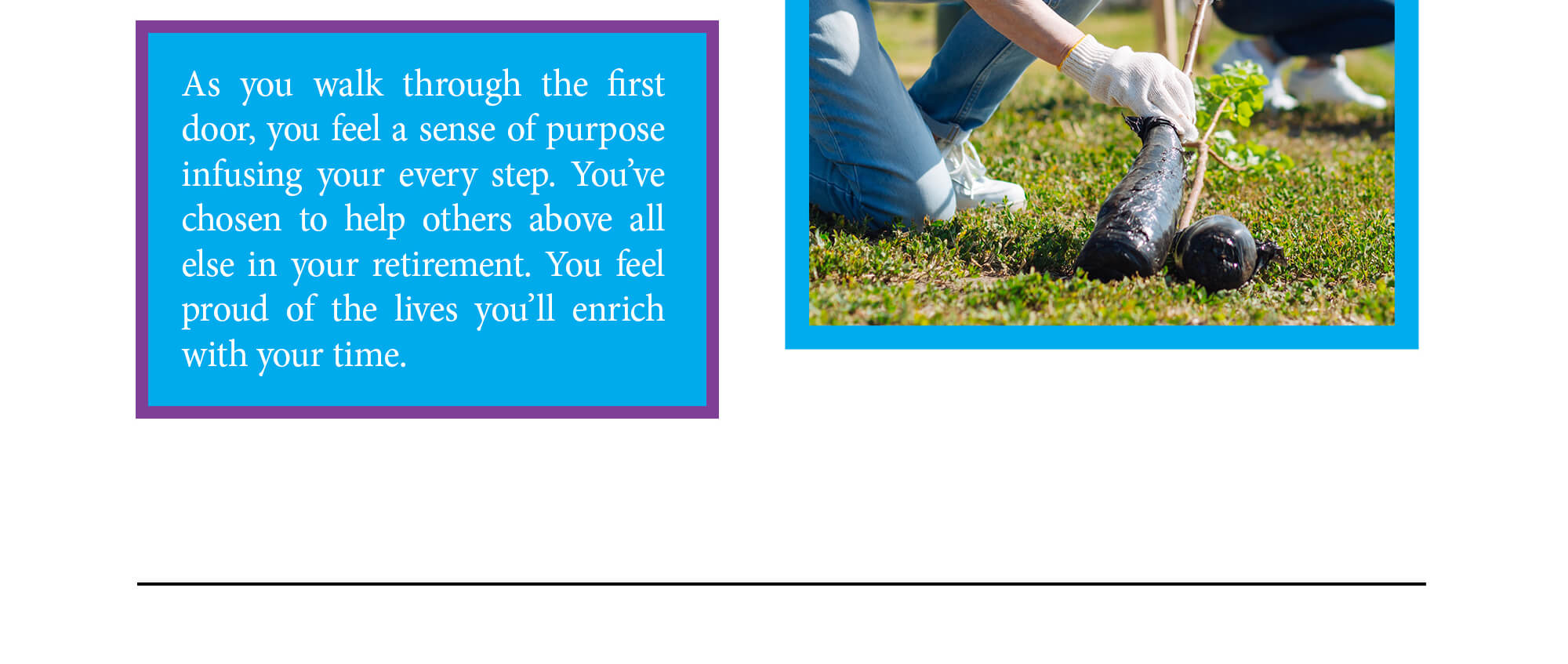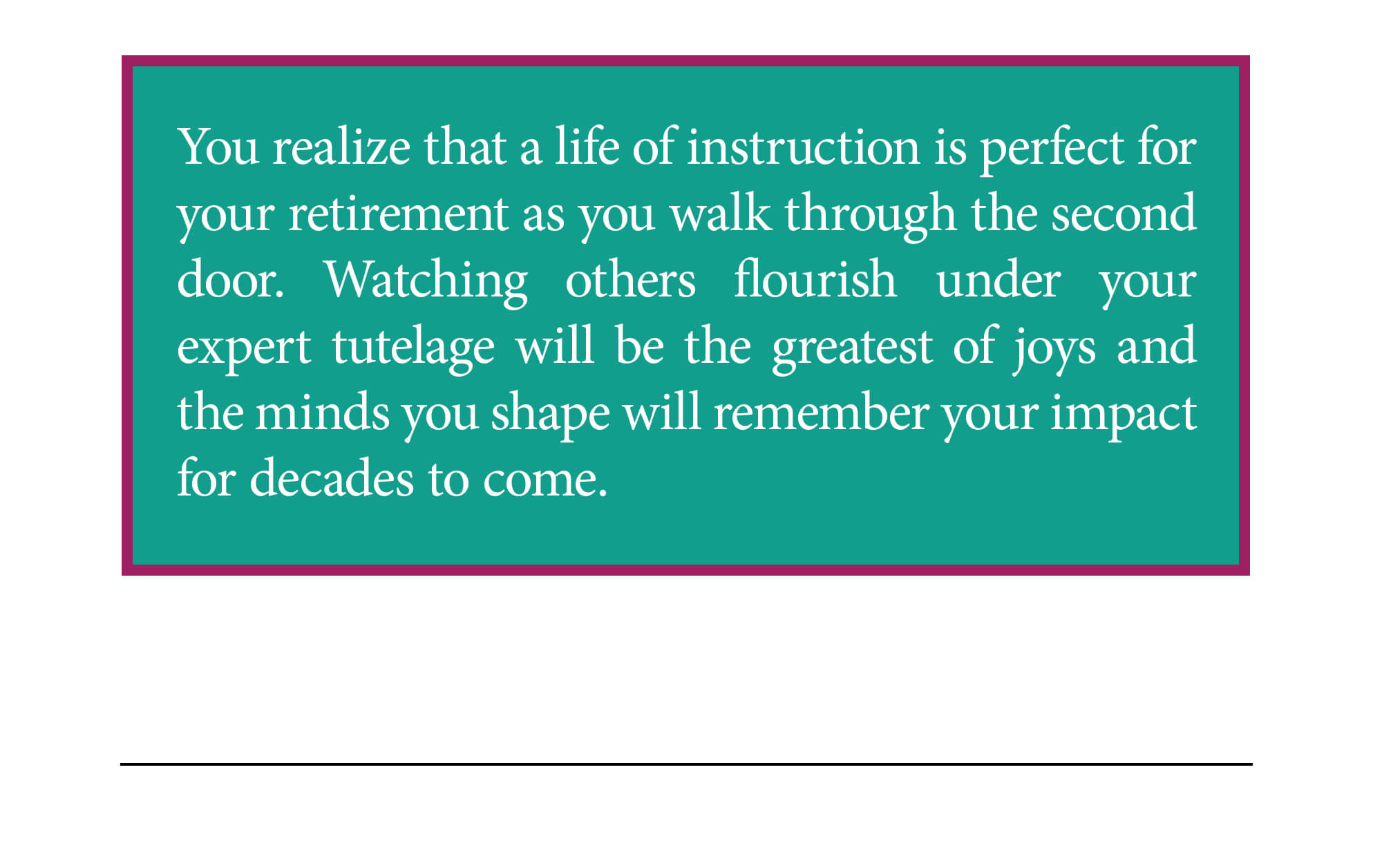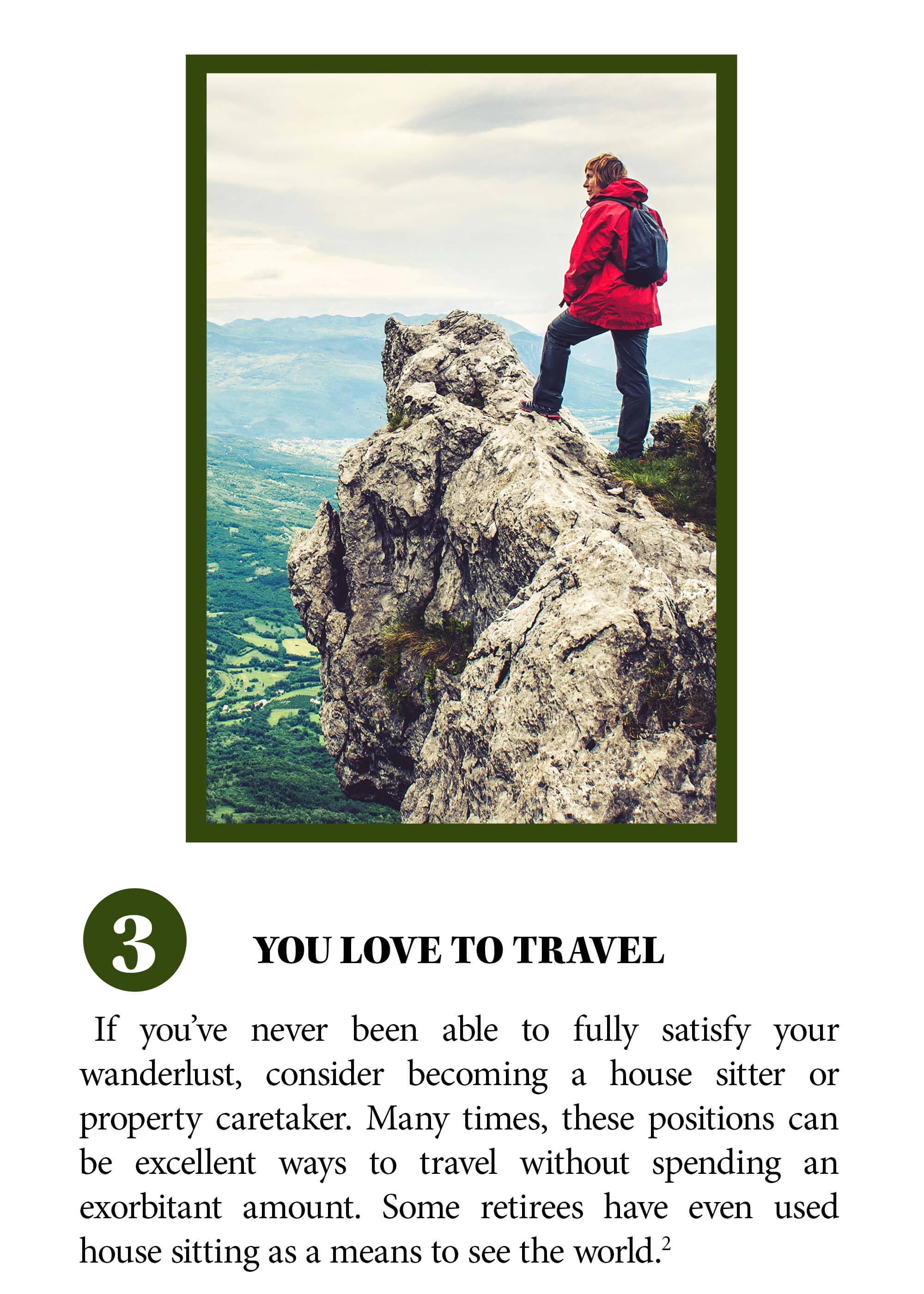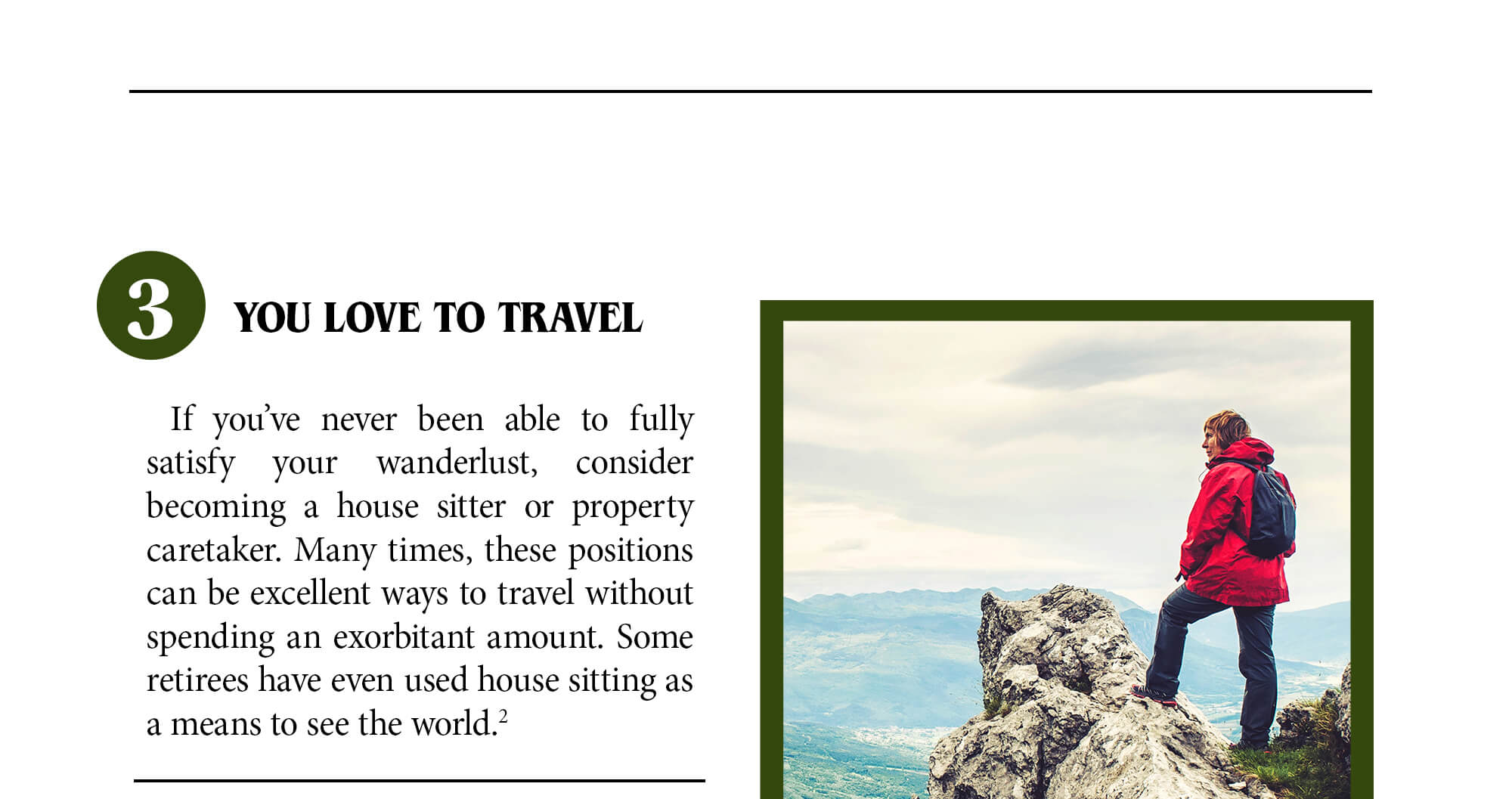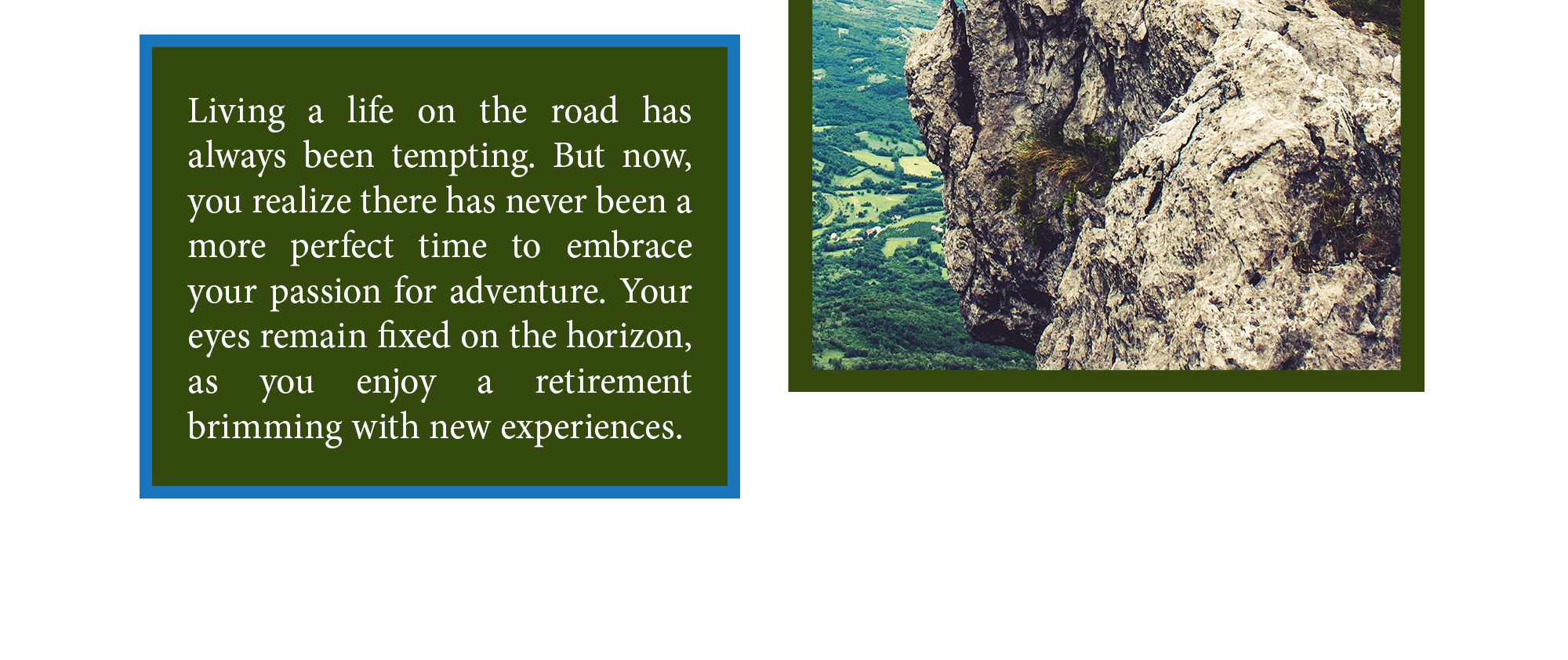 Related Content
An amusing and whimsical look at behavioral finance best practices for investors.
If your clients are buying or selling a home, use this to help them determine if they qualify for capital gains taxes.
You've made investments your whole life. Work with us to help make the most of them.