Six Surprising Facts About Retirement Confidence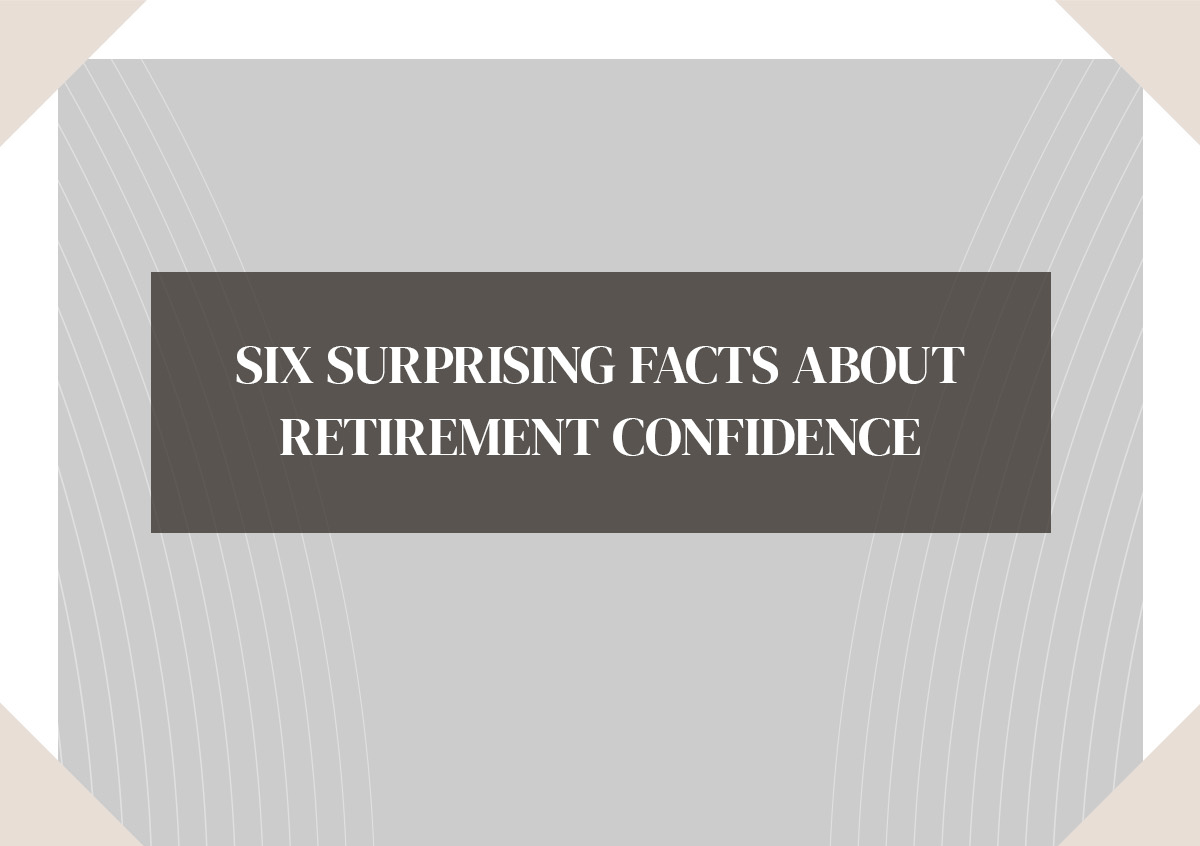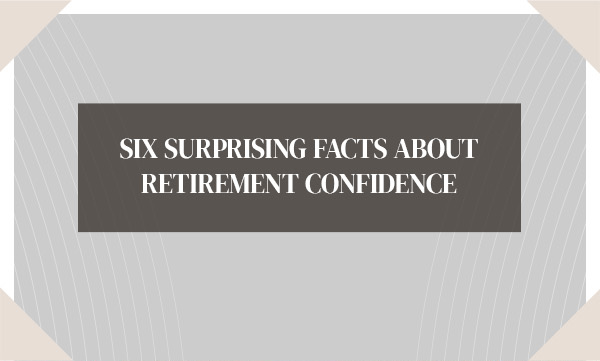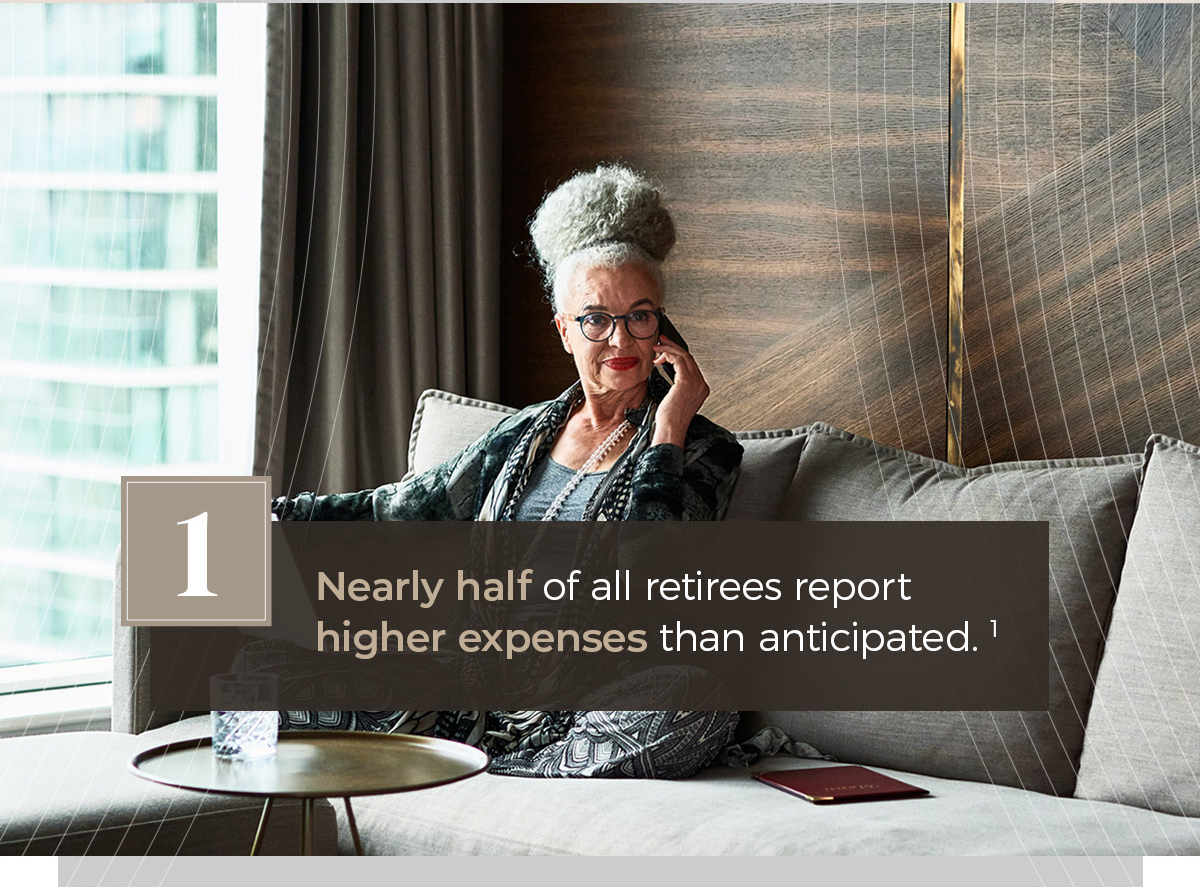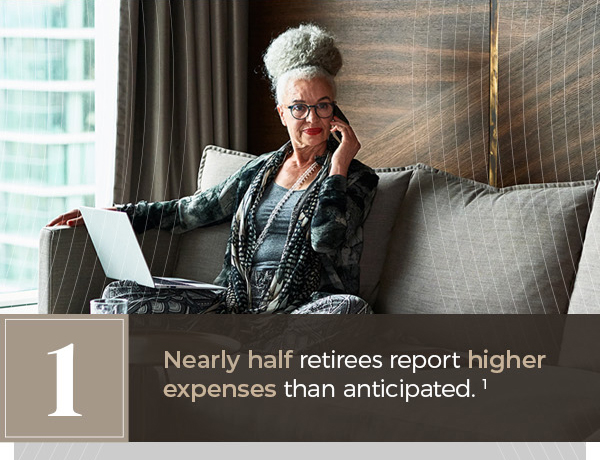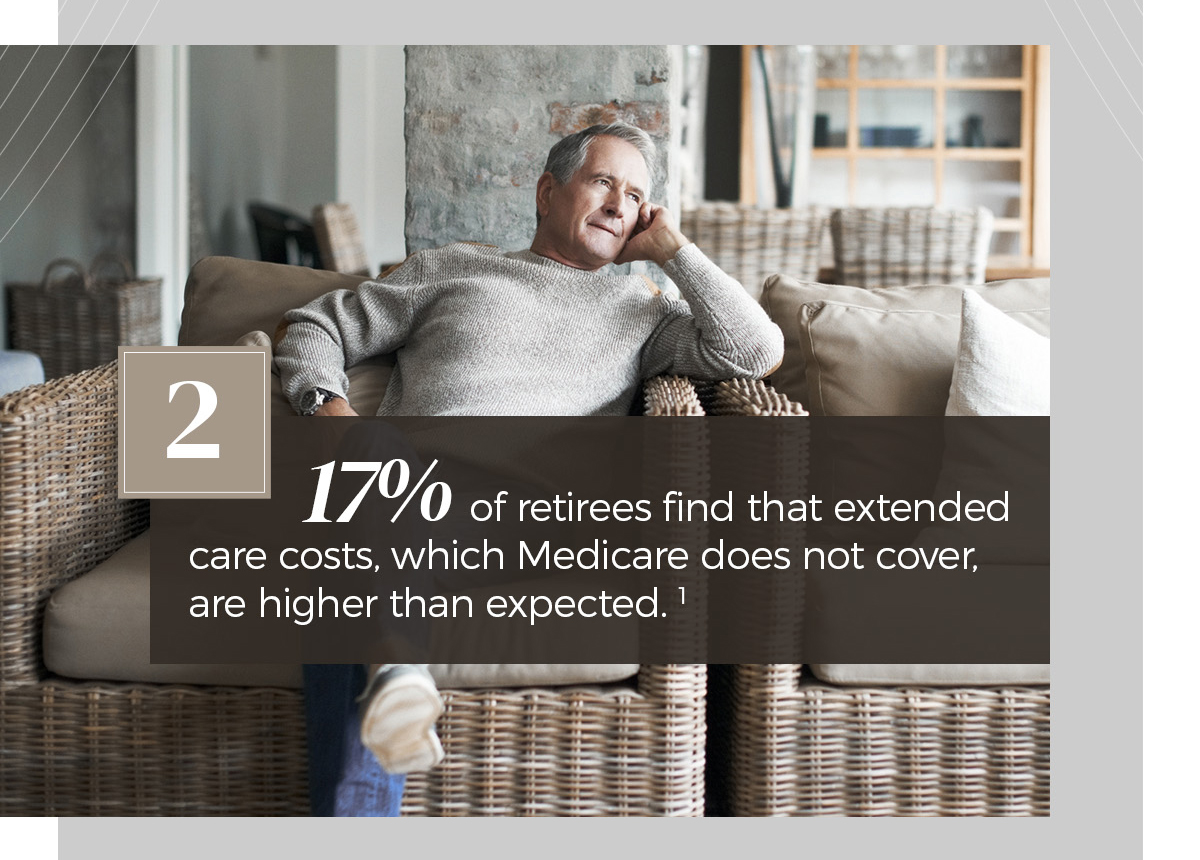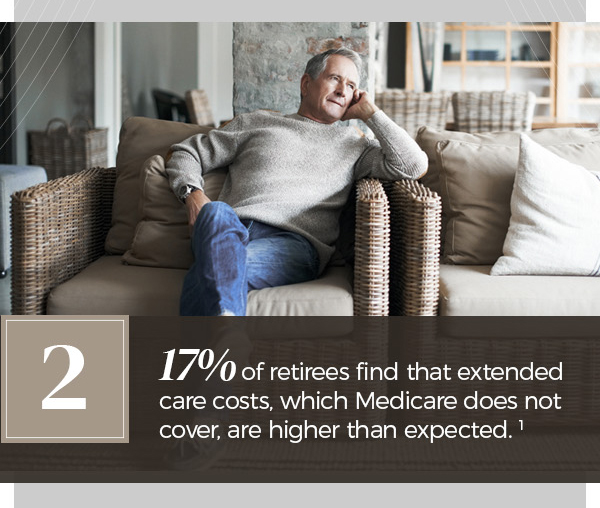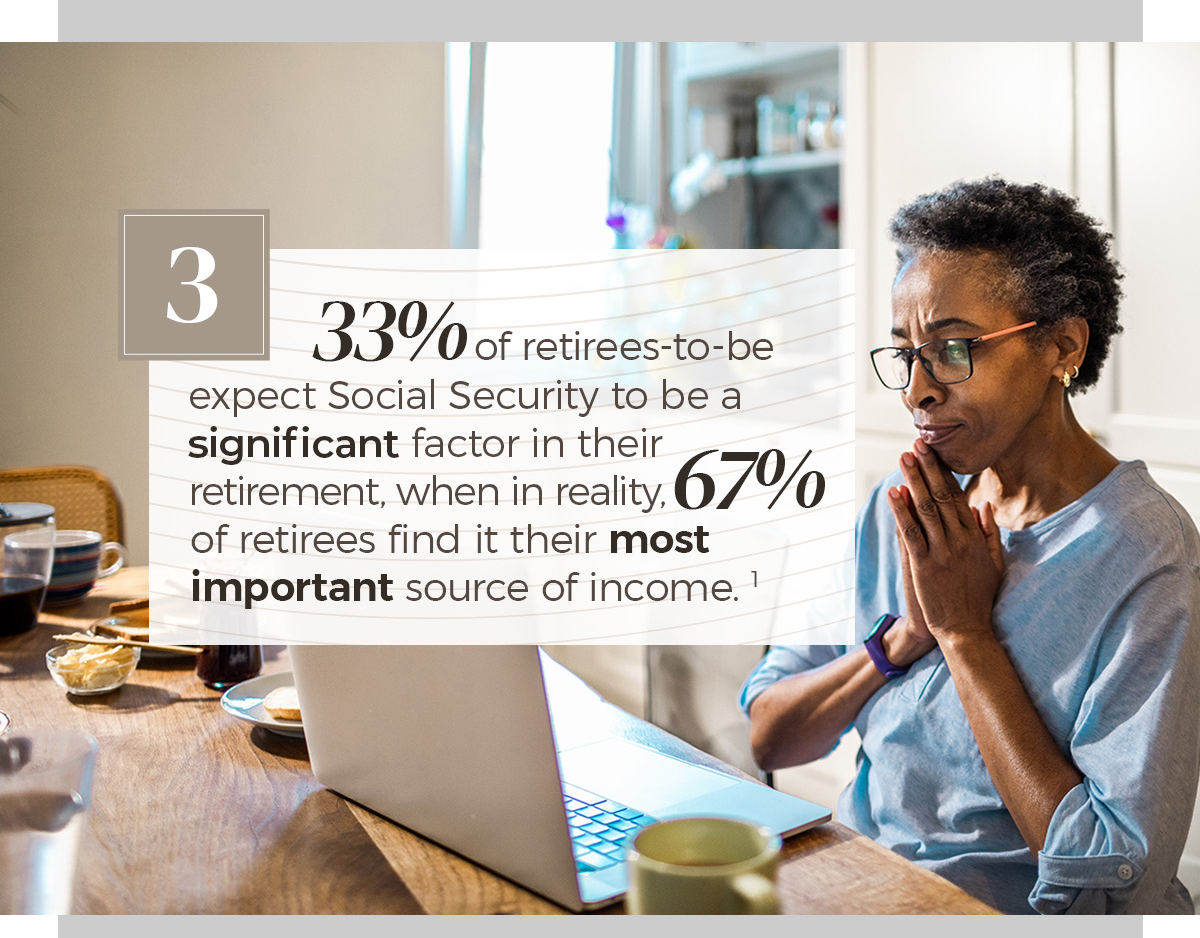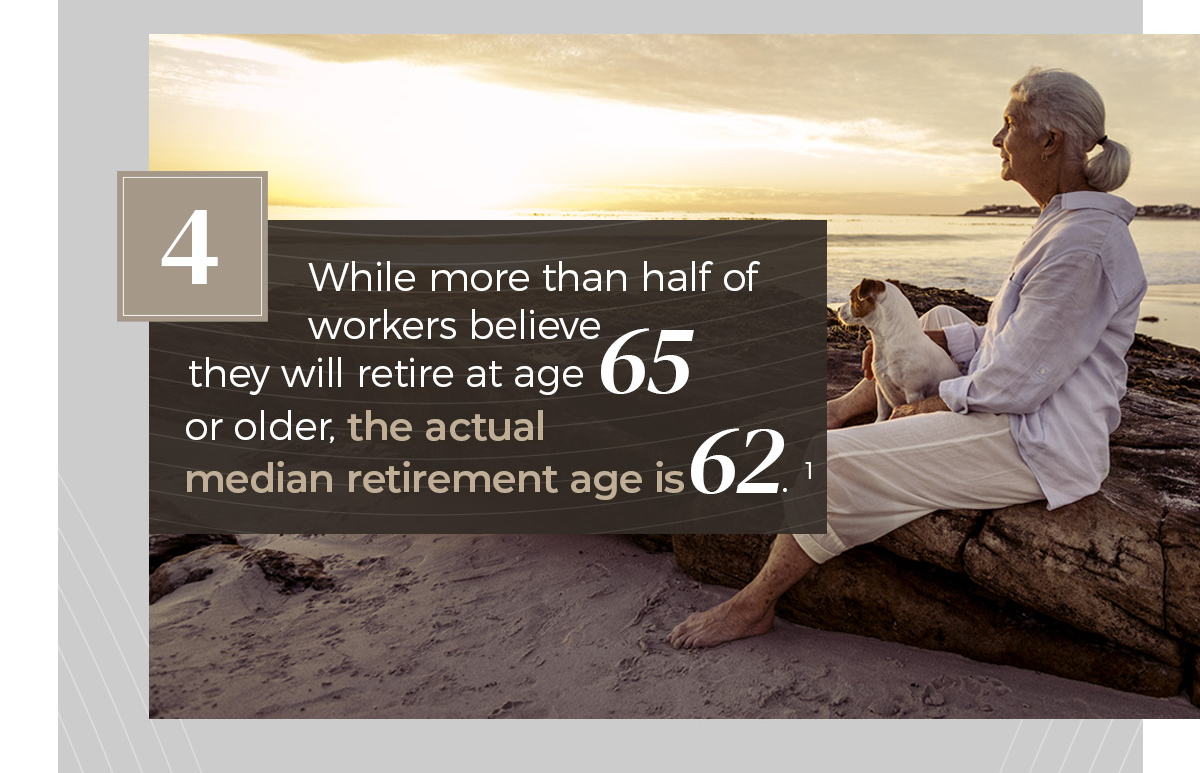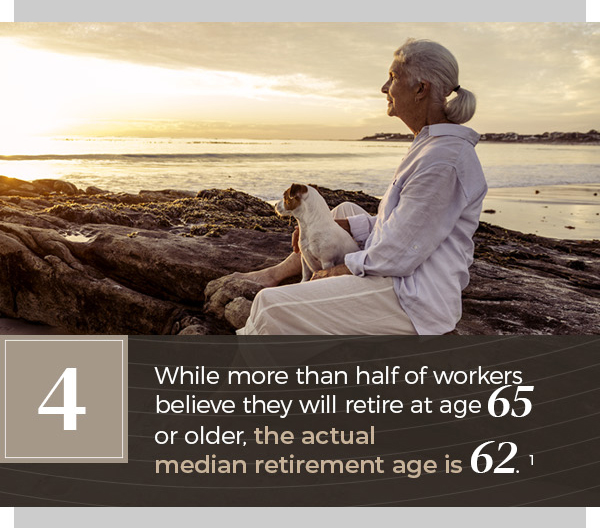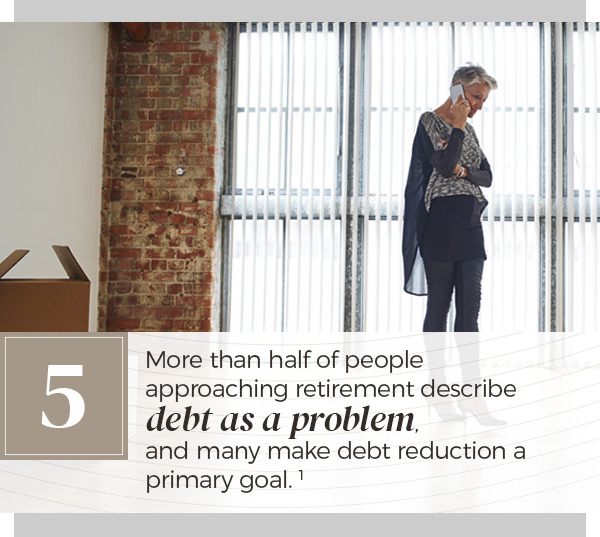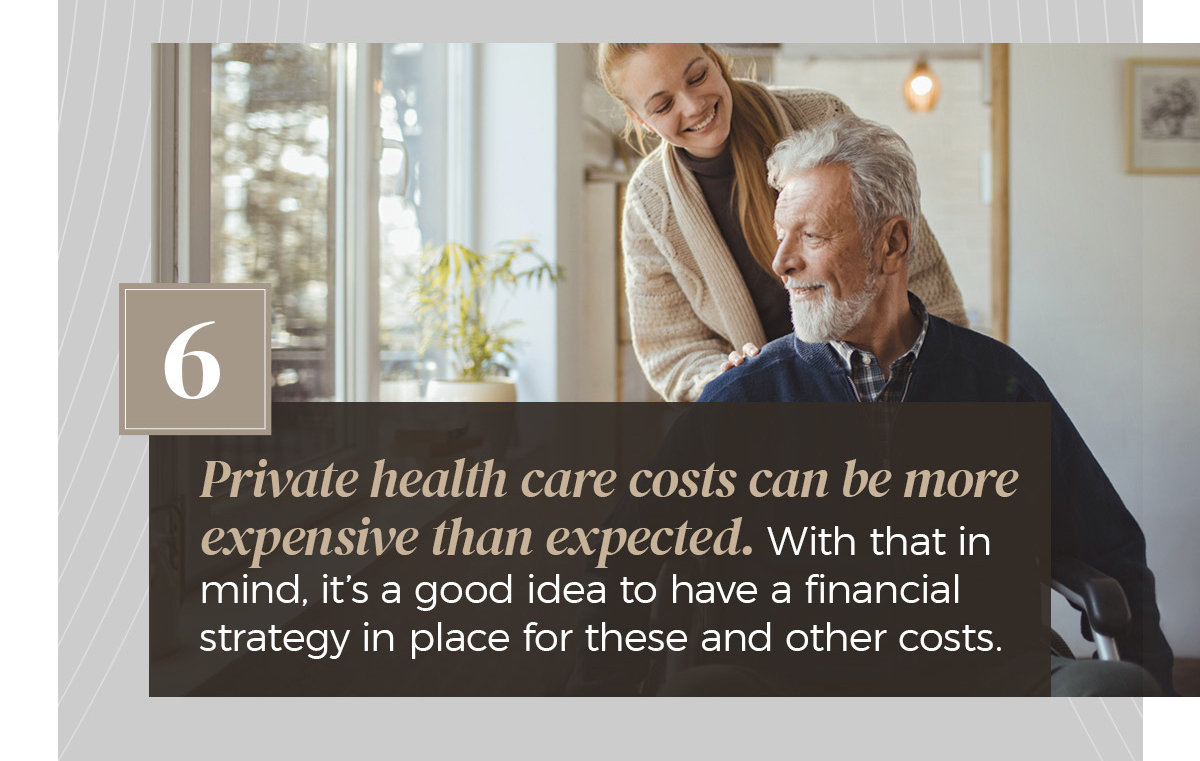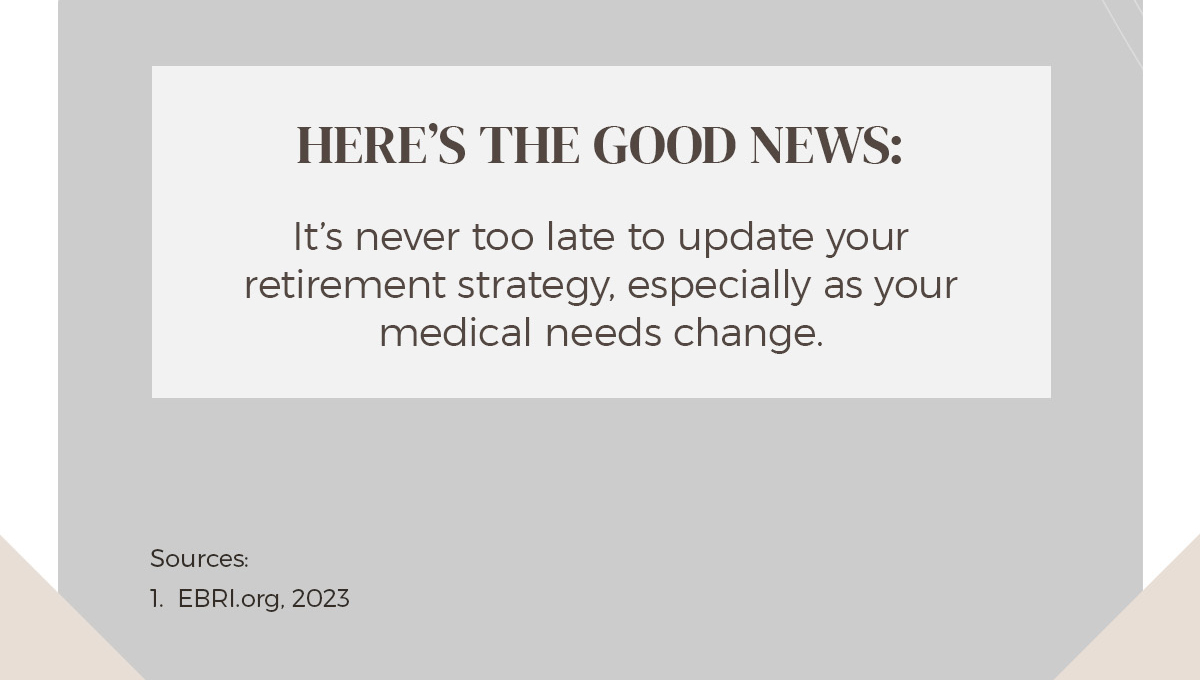 Related Content
This calculator estimates the savings from paying a mortgage bi-weekly instead of monthly.
Thanks to the work of three economists, we have a better understanding of what determines an asset's price.
90% of small businesses in the U.S. don't protect their data from cyber attacks. Is your business at risk?