Understanding the SECURE Act 2.0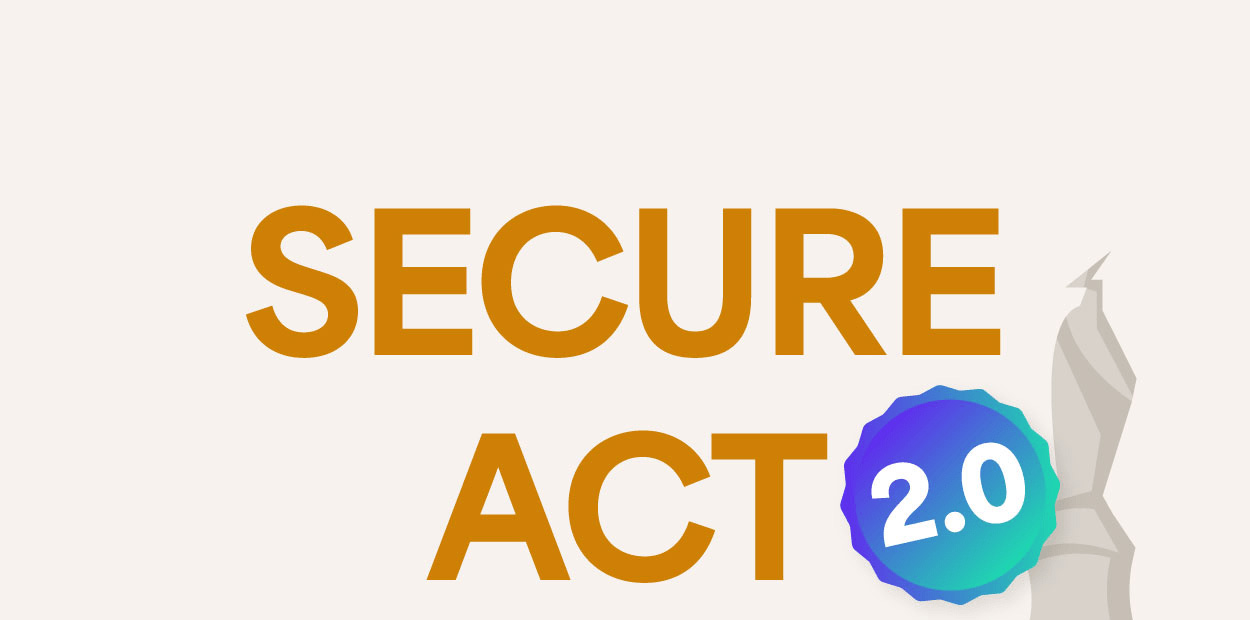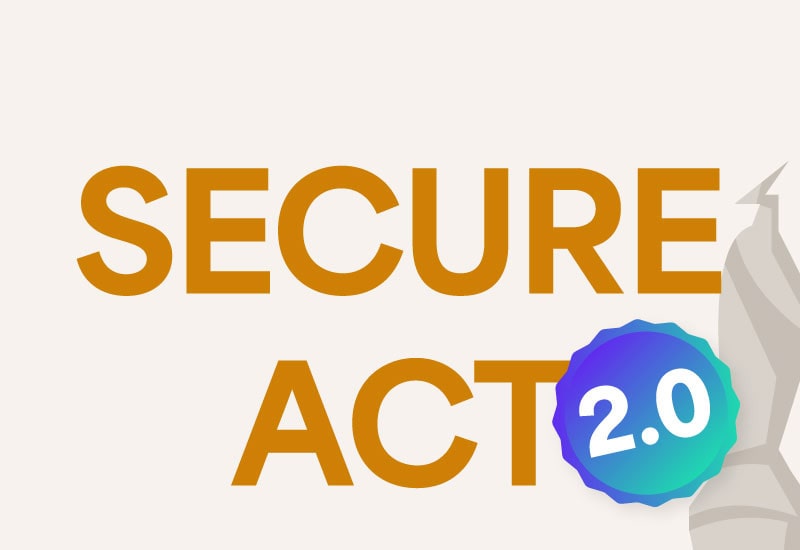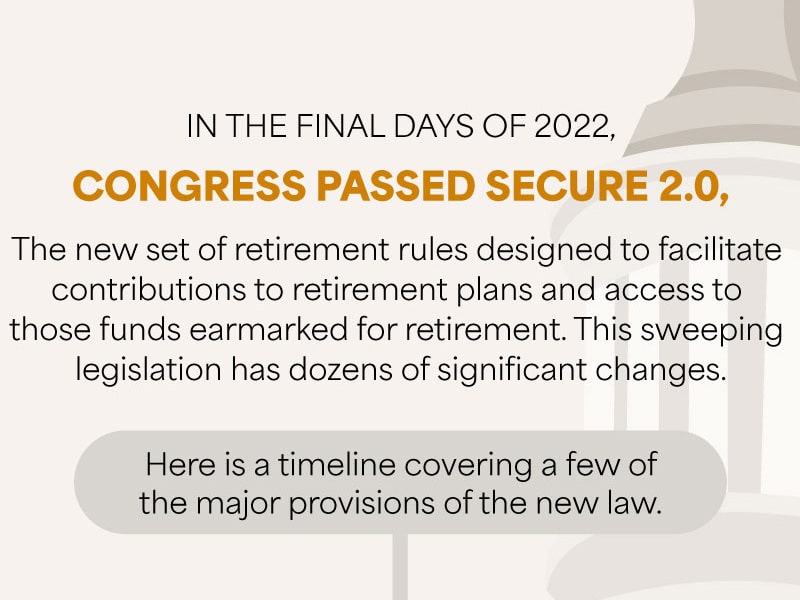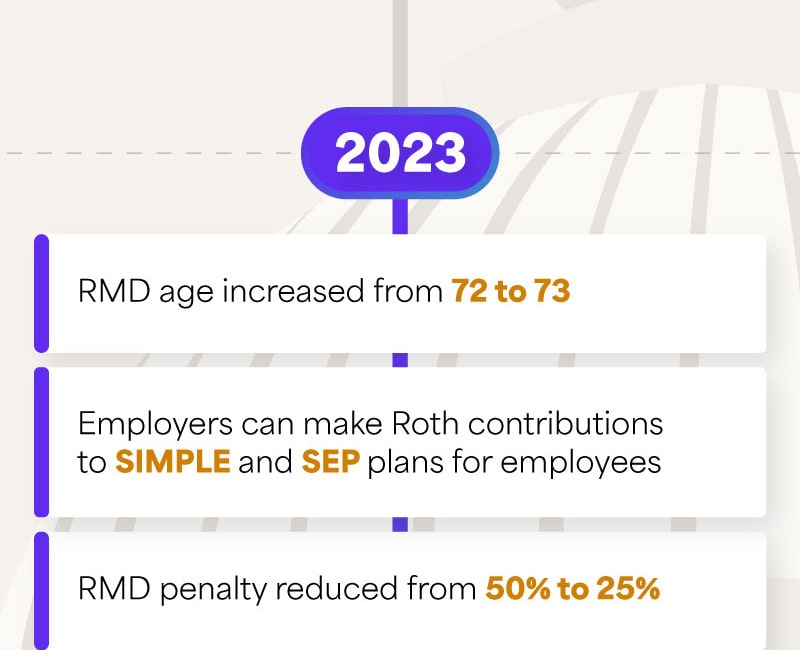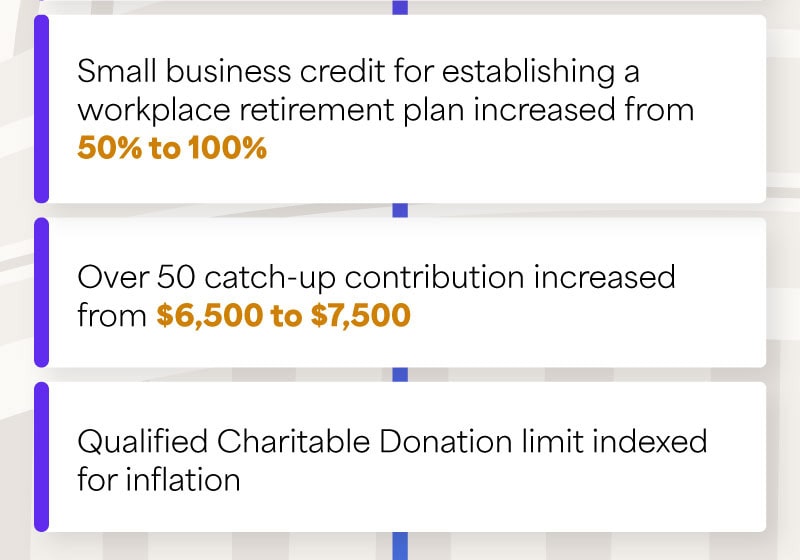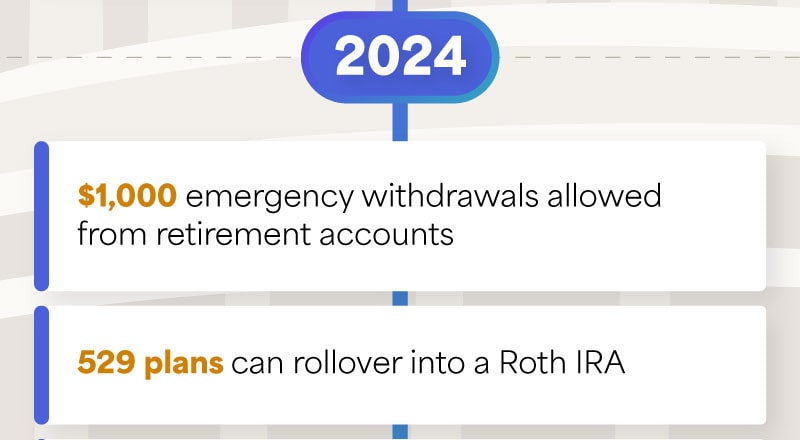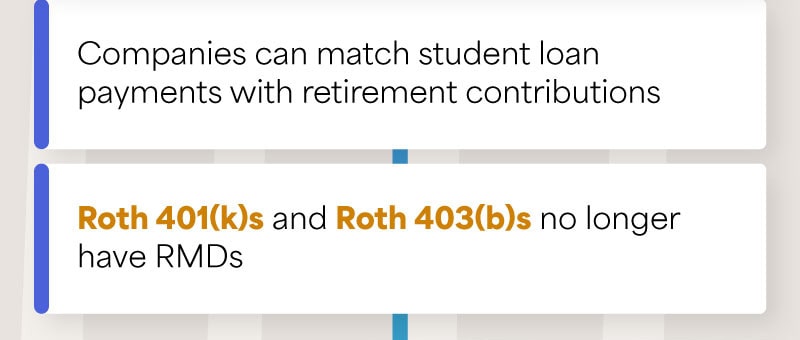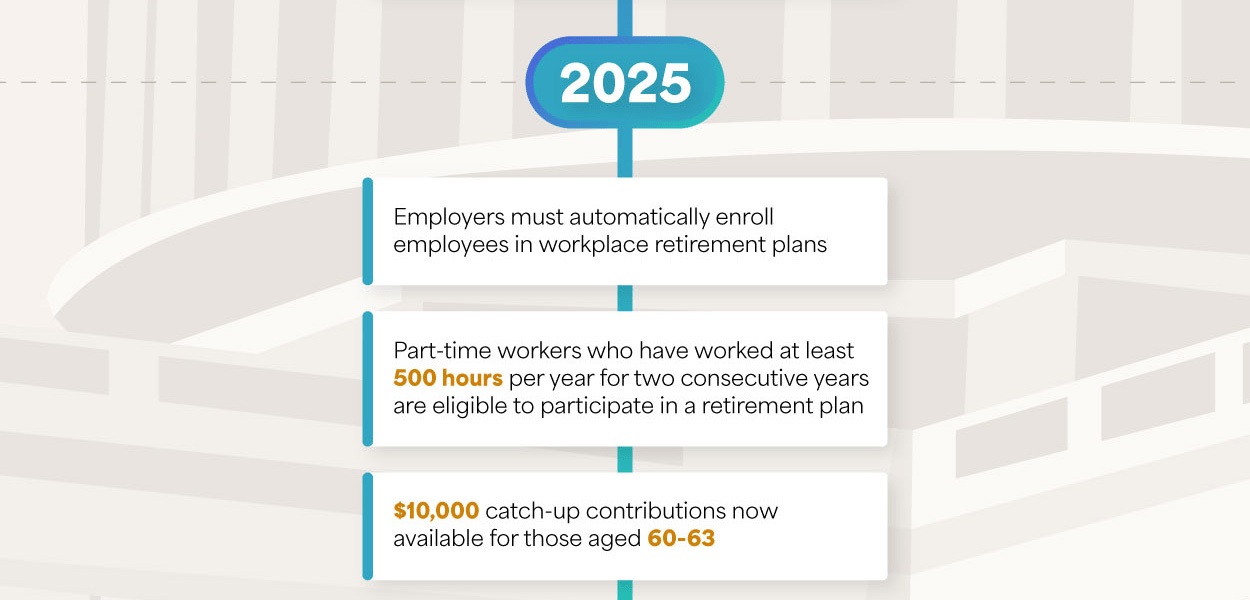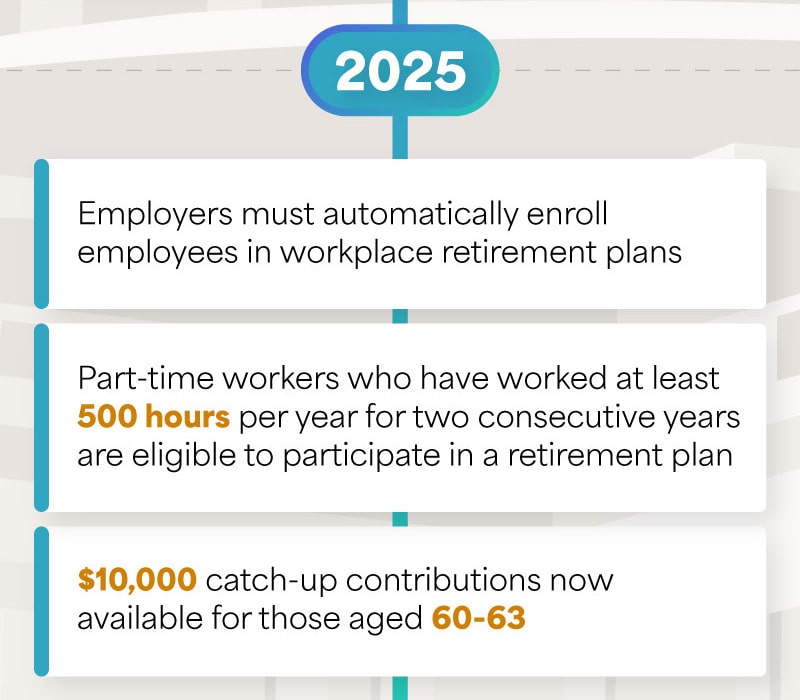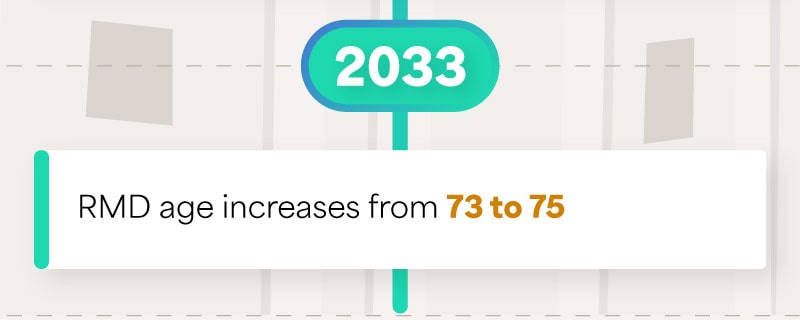 Related Content
The simplest ideas can sometimes make a massive difference over time. Enjoy this brief video to learn more.
Having an emergency fund may help alleviate the stress and worry associated with a financial crisis.
In good times and bad, consistently saving a percentage of your income is a sound financial practice.